Congratulate August ( Junior ) Marbais
for retiring with over 25 years as a trustee!
He has over 32 years serving the club!

Officers and Staff for 2020
President: Jake Nameth

Vice President: Ed Sambuco
Secretary / Treasurer: Chris Uscio

Trustees: Anthony Hicks, Dan Torok

John Zamski, Mike Thomas

Tim Newmnan, Mitch Wease

Judicial: Roy Grant, Jerry Pruneski

Roger Gibbons, Joe Doty
Darren Kornetti
Sergeant of Arms: John Verones

Park Foreman: Vicky Gibbons

Web Designer: Scott Kerkuta
Below, President Jake Nemeth congratulates retired Vice President James Branum for his
many years of service to the club!





President Jake Nemeth had new officer
name plates made for our official plaque!

In appreciation is a plaque made for the late

President Robert Merriman listed below. He

dedicated many years of service as a member and
a leader for our club!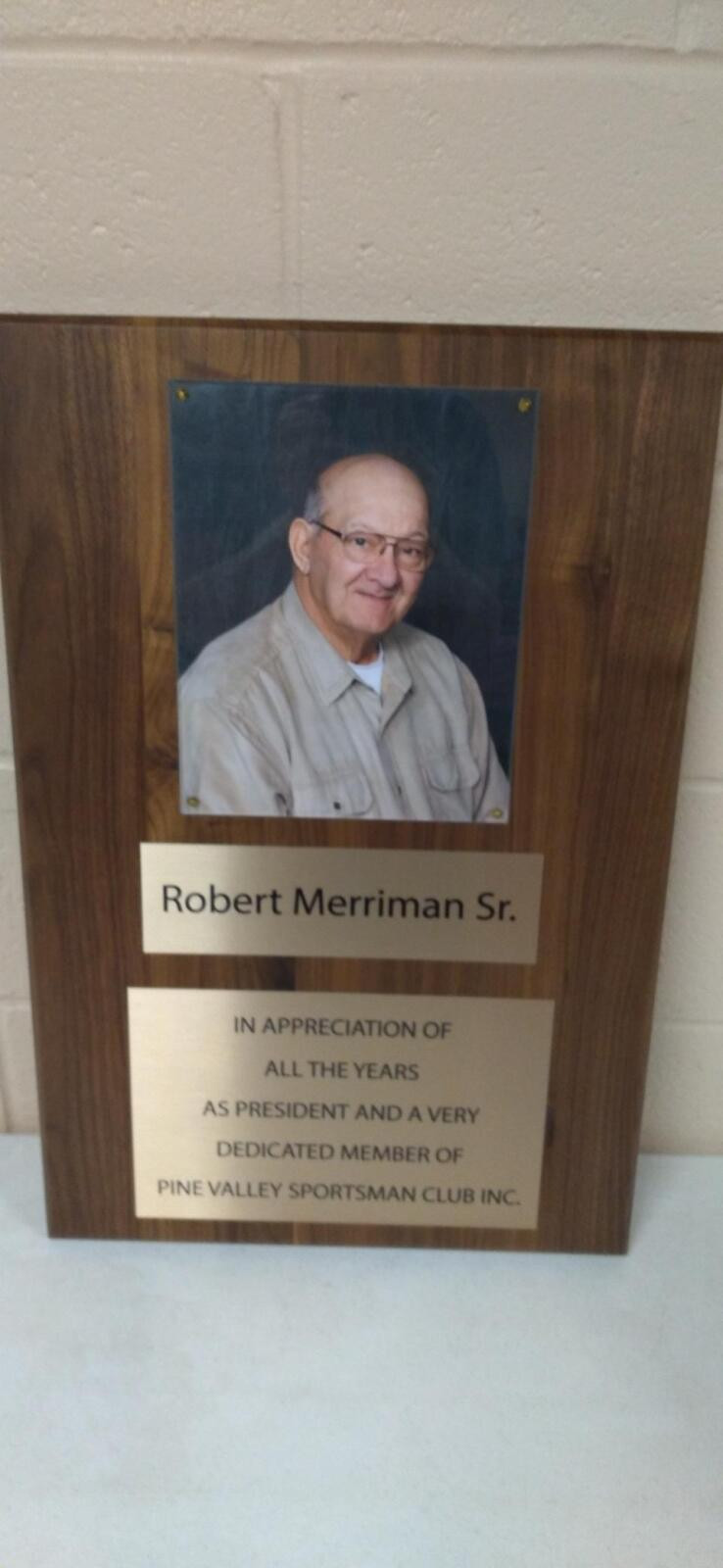 Below Jake presents James Dowdell a plaque for of

service as an officer and a member.